Discharge Summary Production

Medical Record Compilation & Management

Hospital or Clinic Management
Booking & Appointment Support Services

Inpatient & Outpatient Consulting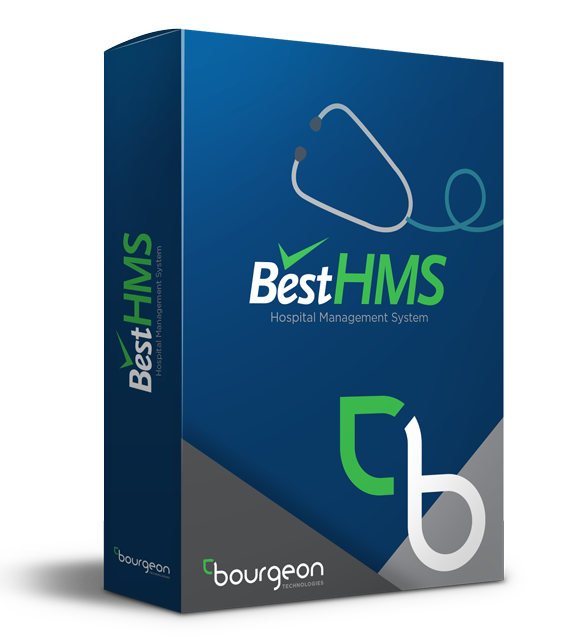 Inventory & Store Management
In addition to these key features, our Hospital Management System can also be used to carry out all kinds of administrative operations.
With these features, our Hospital Management System allows hospitals and clinics to automate most of their daily operations. Not only does this process lead to increased efficiency, it also reduces delays, accidents, complications and other problems.
Finally, the Hospital Management System's own records eliminate the need for physical files and additional support staff, which in turn leads to a reduction of monthly expenses. So if your facility is trying to save money then our system can help you.
Still  Questions? or Need More Features ?
Connect with our experts
We are ready to develop a customized solution to your needs