Restaurant Management Software
What is Restaurant POS Software? That is most likely the question you're asking.
Restaurant POS Software –with Kitchen Order Ticket and Handling. BestPOS Systems are built for your business in the hospitality sector. The software's versatility allows it to apply on a cross range of spectra, some of those fields are; hotels, motels, corporate style cafes, table dining businesses, nightclubs, bars, and more.
Key Features

Kitchen Order Ticket (KOT)
Waiter Setting & User Administration

Daily Closing & Consolidated Report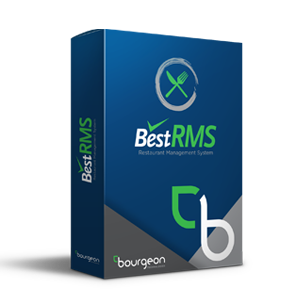 What's even more fascinating, is you can easily customize the BestPOS Restaurant System to handle particular tasks and duties run by your business. The system's design warrants for a prompt processing of any sales made. The sales may be transacted either via cash or card –debit or credit. You could also configure taxes onto the system to save time and for precision.

Recent Projects
Some of the recent installations that brought greater success to our clients.
" We helped Hotel Sana Calicut to Easily manage their daily business with our Best Restaurant Management Software."
" Hotel Rahmath Family Restaurant Calicut is happily using our Best Restaurant Management Software."
" Kerala Restaurant in London using our Best Restaurant Management Software."

DO YOU HAVE RESTARANT WE CAN HELP WITH?